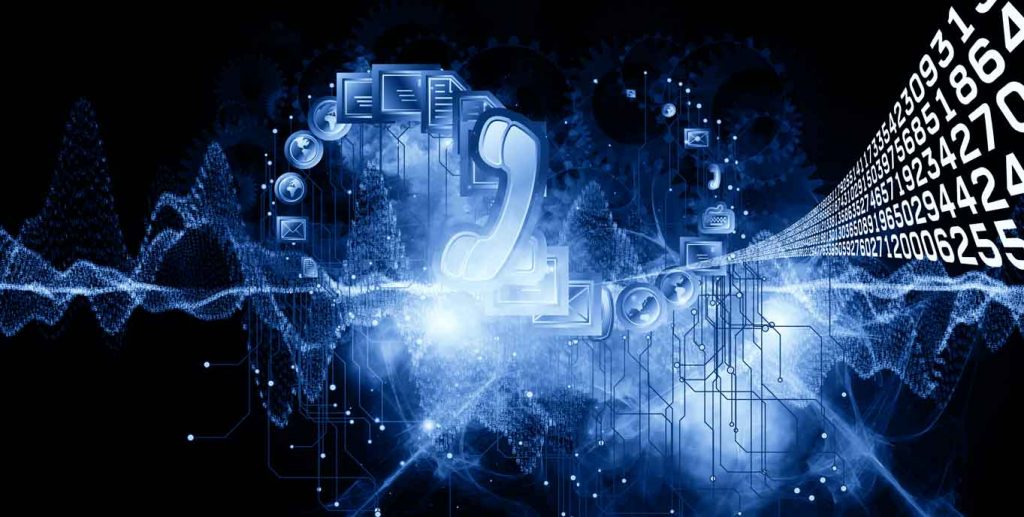 The Telecommunications Systems Laboratory (TSL) belongs to the Department of Digital Systems, School of ICT, of the University of Piraeus. Τhe main objective of TSL is to conduct research, development and educational activities in various areas of Telecommunations Systems.

The laboratory activities aim towards:

Wireless Communication Systems
Digital Communication Systems
Satellite Communication Systems
Mobile Communication Systems
Digital Signal Processing for Telecommunications
Antenna Technologies & Smart Antennas
Signal Propagation
Software Defined Radios
RF System Design and Development
Broadband Transmission Techniques
Non-ionizing Radiation
Reconfigurable Digital Systems
Microwaves and Transmission Lines
Design and simulation of dynamic spectrum assignment algorithms for cellular networks.